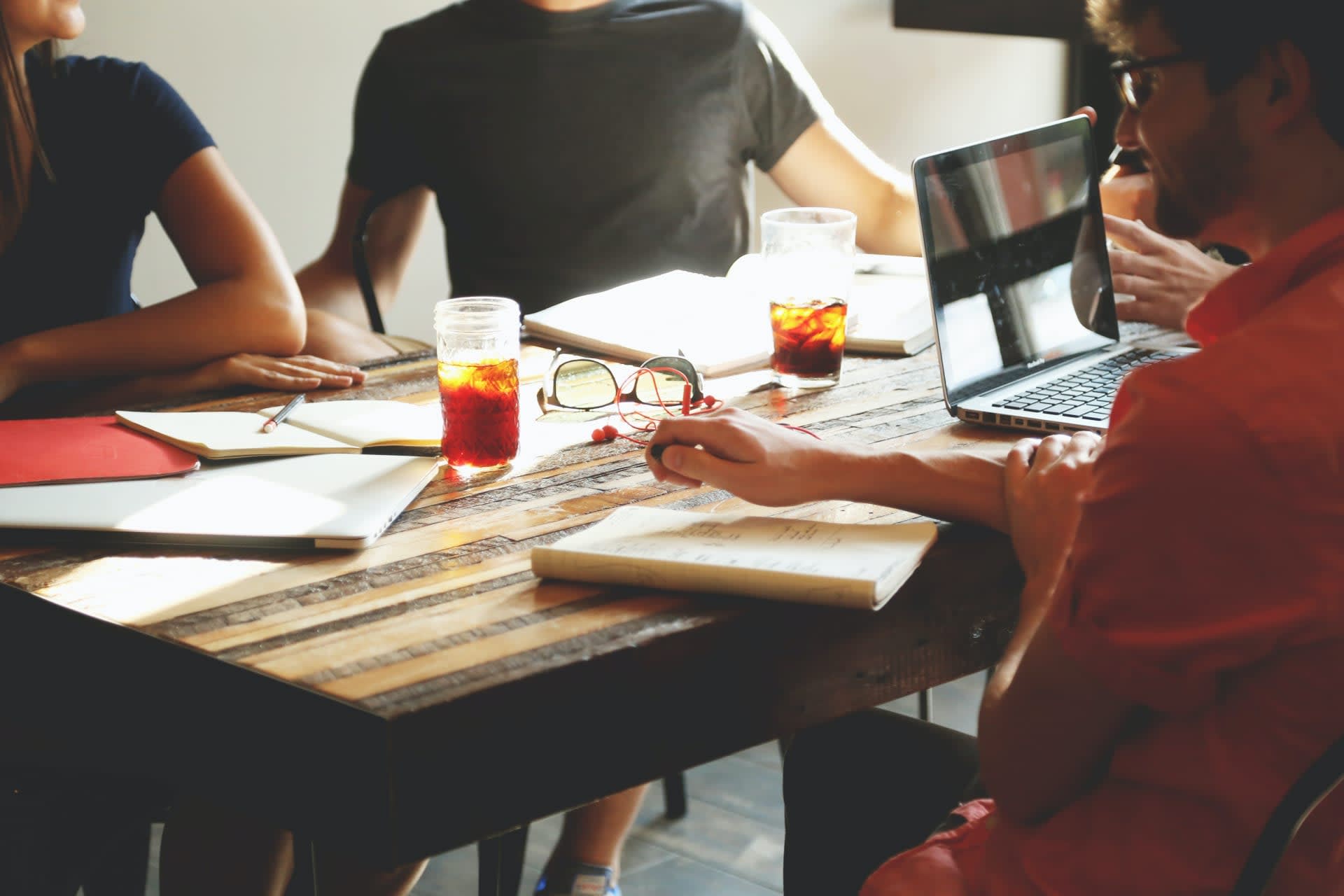 Group Product Manager/Product Owner
Hibrid/Távmunka

Budapest

,

Budapest

,

Magyarország

Product Management
Mi vár rád?
Employment status: Employee
Seniority: senior/lead
Recruitment process
1. HR interview (60 min.), 2. Peer interview (60 min.), 3. Manager interview U.S. (60 min.), 4. CEO interview (60 min.)


Tasks
This position is responsible for driving Product excellence across software development teams with a distributed group of Product Managers. Group Product Managers will partner with People Managers and Engineering Managers to form a multi-discipline Domain Leadership team that provides domain-level strategy, direction, and leadership. Group Product Managers are accountable for cohesion, unity, and execution to deliver upon the domain's shared product and engineering goals while bringing a customer-focused approach to their leadership team.


Product Development (75% of the time):
Cohesive Vision: Facilitate the collaboration of Product Managers within a specific domain on a shared strategic roadmap in support of company objectives, customer needs, technology trends, and market demand.
Lead, Develop, & Mentor: Directly lead, coach and support a distributed team of Product Managers within a specific domain; Be an inspiring and empathetic leader that develops strong, inclusive relationships.
Sound Judgement: Use excellent judgment in domain prioritization, focusing on impact over importance; Demonstrate the ability to appropriately balance feature development, architectural improvements and operational excellence within the domain.
Build Quality: Ensure end-to-end quality of any product direction, implementation and results; Foster an environment of successful delivery and continuous improvement through regular feedback and process refinement.
Results and data-driven: Define success metrics to measure customer satisfaction and business impact within the scope of the domain.
Communication: Own the communication funnel up and down the domain and, when applicable, with internal and external stakeholders; Identify and communicate cross-domain business impacts, dependencies and risks.
Domain Leadership (25% of the time):
Values and Principles: Promote and uphold the values and principles that are central to our culture and core to the leadership of software development.
Strategic Goals: Partner with Domain Leadership to develop quarterly OKRs, set and communicate domain direction, and connect with domain members to generate alignment and buy-in.
Domain Strategy: Partner with Domain Leadership to deliver strategies, assessments, and roadmaps that anticipate challenges, address obstacles, and helps the domain achieve its goals.
Delivery Support: Support domain execution with best practices and standards, solution architecture, quality assessments, and the recruiting, hiring, and onboarding of new team members.
Cross-Domain Engagement: Engage with leadership peers across domains to ensure department-wide alignment and collaboration on best practices.
Kit keresünk?
You have at least 7 years of experience delivering enterprise-level products in a software development organization – preferably in a Product Owner position
You have advanced English and Hungarian language skills (spoken & written)
You have demonstrated experience contributing to and optimizing the effectiveness of agile teams in an iterative product development environment
You have passion for developing, mentoring, and growing a team, with a natural ability to bring people together and spark collaboration
You have the ability to thrive in ambiguous environments and be a driving force in shaping the organization, developing processes, and making key strategic decisions
You are an excellent time manager when it comes to projects and deadlines
You can communicate with our customers and development teams by understanding the language of the business side as well as the developers
What we offer
Professional development within an international, technology- and people-focused company
Cutting-edge technologies
Low-stress environment and predictable workflows
A combination of a big company and a startup environment, offering the advantages of both: stability and flexibility
Home office with flexible working hours (no core hours)
Small teams where all team members are actively involved in the decision-making process
Professional in-house workshops, trainings and individual English course
All You Can Move sport pass or Medicover private health insurance, eyewear allowance, monthly team building budget and quarterly company events
Free choice of hardware (Mac, Dell, office equipment)
We trust each other and expect independence, but don't micromanage
Budapest
,
Budapest
,
Magyarország
Budapest
,
Budapest
,
Magyarország